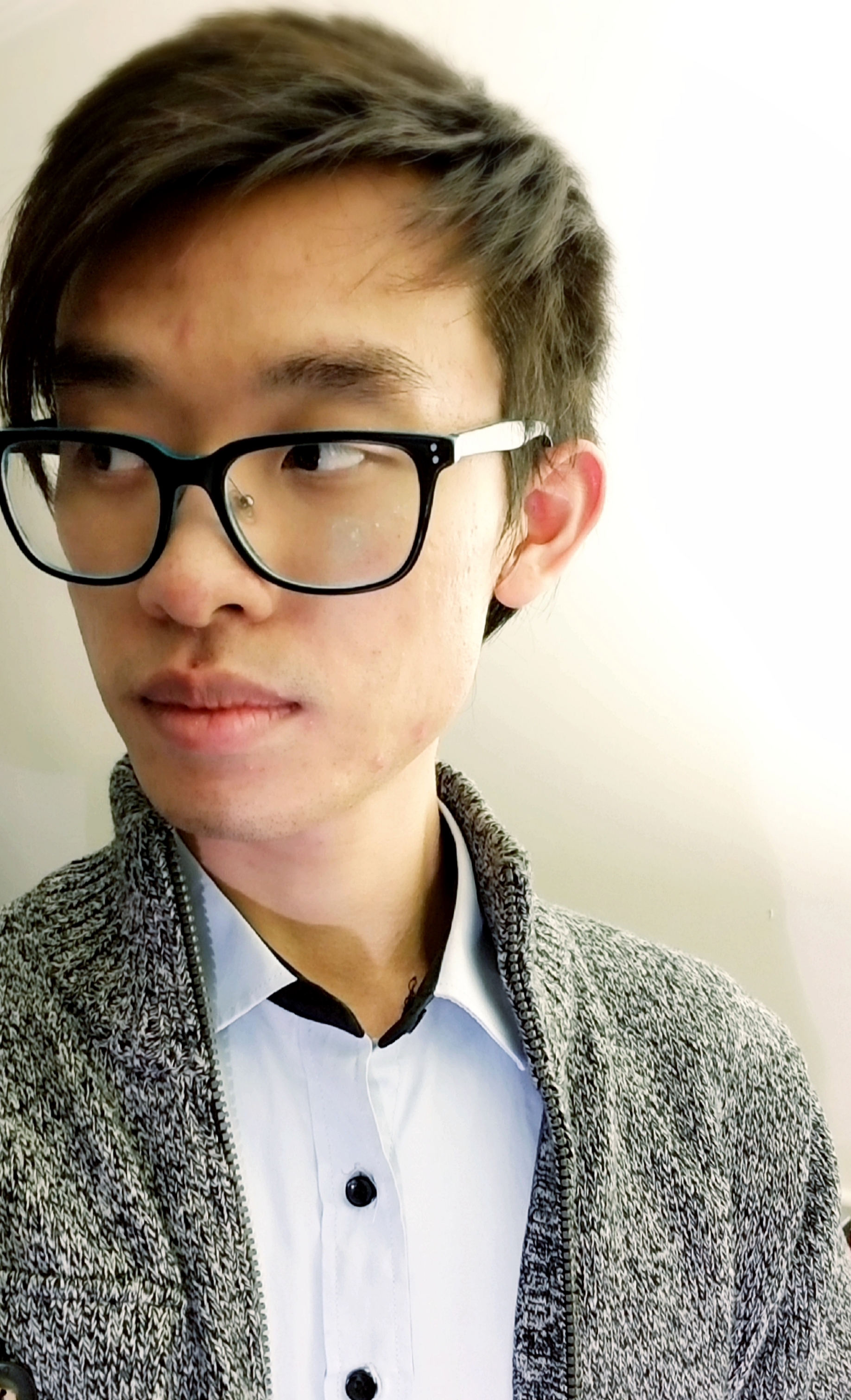 Steven Takatsu Lee is a passionate, self-driven, outside-the-box, & award-winning multi-disciplinary artist-entrepreneur and digital pioneer, experienced as a design, development, content & marketing specialist, whether in a collaborative team environment or freelance consulting role. He believes design, the art of strategic communication and critical thinking, is all encompassing no matter the form and applies in all disciplines, interactions, and situations, beyond just the visual.
He is fluent in art and design principles, with over ten years of practice and understanding of trends in graphic, logo, branding, web, interactive, UI/UX, print, publication, social media, and marketing design, as well as client consultation and collaborative team management. Frequently commanding tools like Photoshop, Illustrator, InDesign, Sketch, InVision, HTML/CSS, CMS, WordPress, Shopify, WooCommerce, Javascript, PHP, Hootsuite, Slack, Trello, Asana, Hubspot, he has spearheaded projects such as education portals, user content creation platforms, ecommerce/crowdfunders, and visionary apps integrating social networking, gamefication, augmented reality, and location-based systems. Design isn't limited to traditional products however, as he often creates successful campaigns and events online and in person supported by professional visual presentation that elevates any experience to spectacular. He continues to further his specializations in digital marketing and development, and considers 3D modelling and game design as a next endeavour.
He is also a poet, novelist, publisher, event coordinator, keynote speaker, presenting at venues like Ryerson University, University of Waterloo, TDSB, Fan Expo, Word on the Street, and leading innovative initiatives such as Inspiritus Press, the PEN Canada Bring the Noise Street Poetry Tour, and the Crossroads Literary Festival. Online, as a Wattpad Star, he has over 20,000 readers and followers. In 2008, through coming-of-age story, 2009 Textnovel Reader's Choice and Editor's Choice "Secondhand Memories", he pioneered the Japanese "cell phone novel" phenomenon in the English-speaking world, marking a new online literary movement globally with a remarkably unique serialized fusion of haiku-like poetic technique, visual text flow, and micro-prose storytelling. In 2014, his acclaimed dystopian magical realism philosophical novel, "Espresso Love" (2014) that delves into Kafkaesque systems and spiritual transcendence, won the Watty's Award 2014, reached #1 in Science-Fiction, surpassed a readership of 1 million in several months, and has been reviewed by professors, authors and young readers alike. He is the published author of titles like Secondhand Memories, "Of Forests and Clocks and Dreams", and editor of "Apparatus", an anthology of surreal poetry, prose, photography by 15 contributors. His poetry chapbook "Kawatare" was published by the esteemed Toronto-based Anstruther Press in August 2017 and his poem "Night, Sleep, Death, and the Stars" appeared in PRISM International in the fall. He received the Babs Burggraf Award for his short story "The Elephant Girl" in 2016. His explorations are in spirituality and metaphysics in the modern electromagnetically charged cosmos, and the intersections and interactions between mediums, forms, technology and culture.
As a hobbyist photographer, he is interested in composition, light and shadow, macro, still life, abstracts, patterns and textures, though not at all unfamiliar with portrait shots. In his spare time, he is a practicing digital artist, and performs, records, and writes music. In 2012, he released a five song EP which was performed and circulated around the world, especially in Japan, and in 2015, he won second place at local radio station AM1430's New Rising Talent contest in Markham Theater performing his hit pop rock song, "Ashita no Yume", which means Tomorrow's Dream, written as a message of hope for friends and family in Japan after the Touhoku 2011 tsunami.
He is a member of the Graphic Designers of Canada, League of Canadian Poets, The Writers' Union of Canada, and Golden Key International Honours Society.
---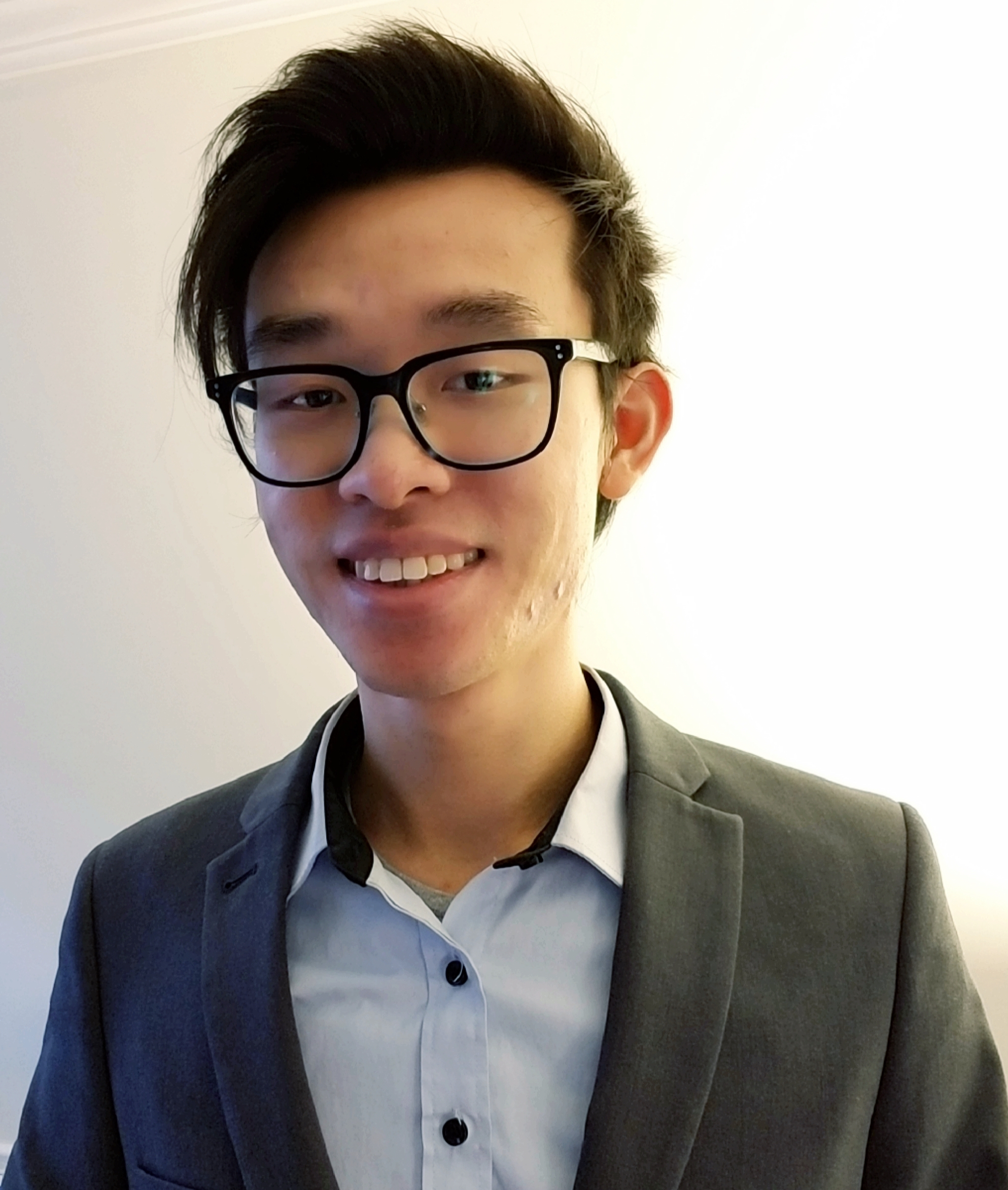 "Takatsu is a fascinating writer, musician and illustrator and is at the forefront of transmedia storytelling." – Rowena Wiseman, Author of "Searching for Von Honningsbergs", "The Replacement Wife", "Bequest", "Silver".
"You will not likely ever come across a more committed, enthusiastic, passionate, and most importantly, professional, in the field… all details are looked after thoroughly and all parties involved met with kindness and respect… a winning choice." – Kirby, Publisher and Proprietor of Knife Fork Book
"[His pieces] have a timeless quality… that enlighten or explain a philosophy of life, a zen moment… [and] touch on an innate mystery of things that allow one to see." – Patricia Keeney, Professor of Creative Writing, York University, Award-winning Poet, Critic, Author of "One Man Dancing" and more.
"Takatsu's floribundance is morale-inspiring. We need more people like him." – dixonyass
"A young man with an insatiable curiosity and creativity… he actually puts those insatiable sensibilities to work… He has demonstrated an acumen for aligning design execution with design strategy as well as a sensitivity to detail. But despite all these achievements, he is very humble and has expressed a desire to learn." – Brian Lau, Former Professor at University of Waterloo and Principal Designer of Mad Studios
"I am awestruck at the philosophical stance of your writing. Your writing is akin to that of Murakami in its surrealist execution." – Shane Oltingir, Wattpad Reader
"It's people like him who give hope that the world has a brighter future than one sometimes fears… a tireless and effective communicator, and already has proven to be a source of knowledge and insight for others… the next generation of writers, editors, publicists and designers… via Takatsu's encouragement." – David Hull, Publisher and Founder of Dumagrad Books
"[Takatsu] always seems to be breaking the rules and combining various mediums of art… The pioneer of English Cell Phone Novels has continued to approach writing—and art as a whole—in different ways …A great glimpse into what the future of the written word—and art as a whole—can be."
– C.J. Garrett, Comedian and Author of "Memoirs of a Zygote (Trapped in a Human's Body)"
On "Espresso Love":
"Offers acute, almost painful observations of the minutiae of life, if life took place in a Murakami snow-globe."
– Review on IndieReader Insiders
"Like a seven course meal full of spice and illumination… One does not listen to a classical piece to get to its ending. No. It is the ride, the moment by moment…a genuine Masamune among stories."
– Textnovel author
"An interesting 'vapoury' style that seems to hover off world at times. …Author's intent to invoke/evoke mystery is very effective…haunting and strange (which is good)…sense of terror in the core here… You're on to something different, striking."
– B.W. Powe, Associate Professor, Dept of English, York University and author of "A Tremendous Canada of Light", "A Climate Charged", "Outage", "The Unsaid Passing", and "Marshall McLuhan and Northrop Frye: Apocalypse and Alchemy"